Creating Camp Spark
A few posts ago, I mentioned that I co-lead a camp during the winter and summer. As of June 2015, the camp event transitioned it's name to Camp Spark. The name and tagline "Be The Light" come from a Bible passage:
I was really excited about creating and helping to launch this new brand. In this post, I want to share the behind the scenes process to the final product and then show some implementations. Let's start with some initial sketches. I used the iPad app Paper by FiftyThree (highly recommended). The stylus is Pencil by FiftyThree. I definitely wanted to incorporate something that resembled a light source or shiny object—a spark, the Sun, lightbulbs, etc.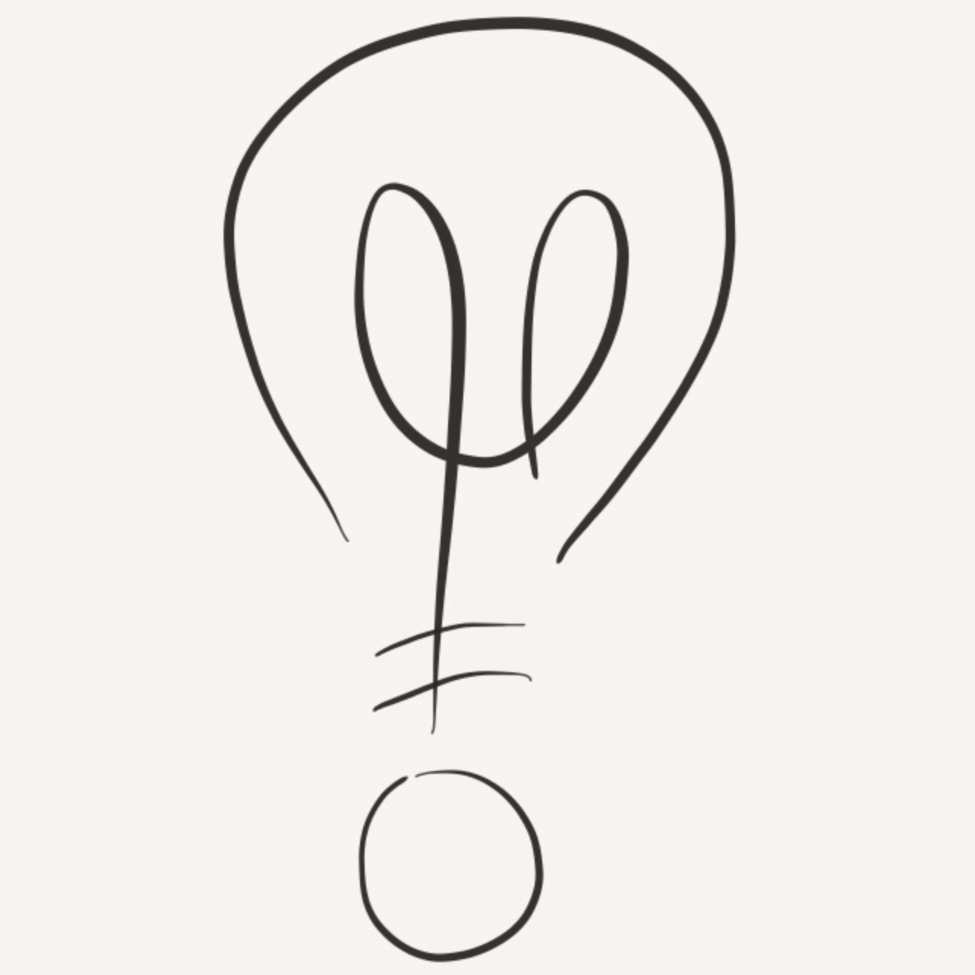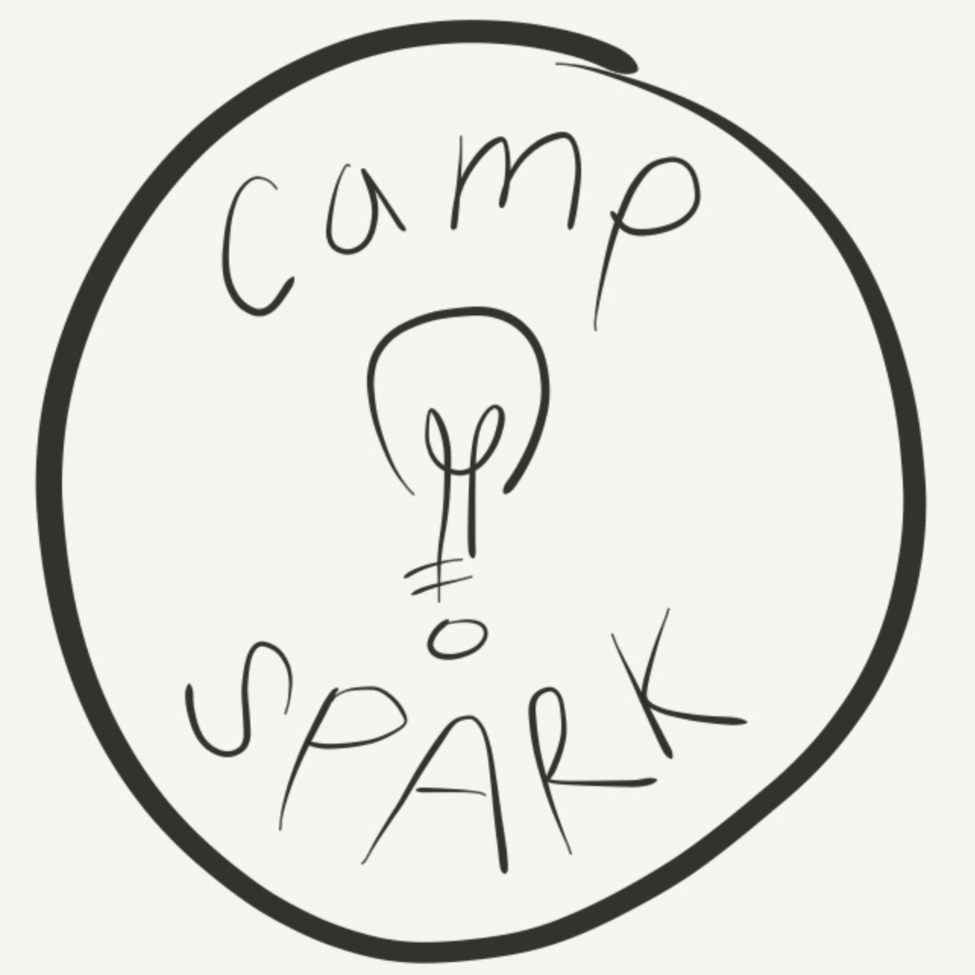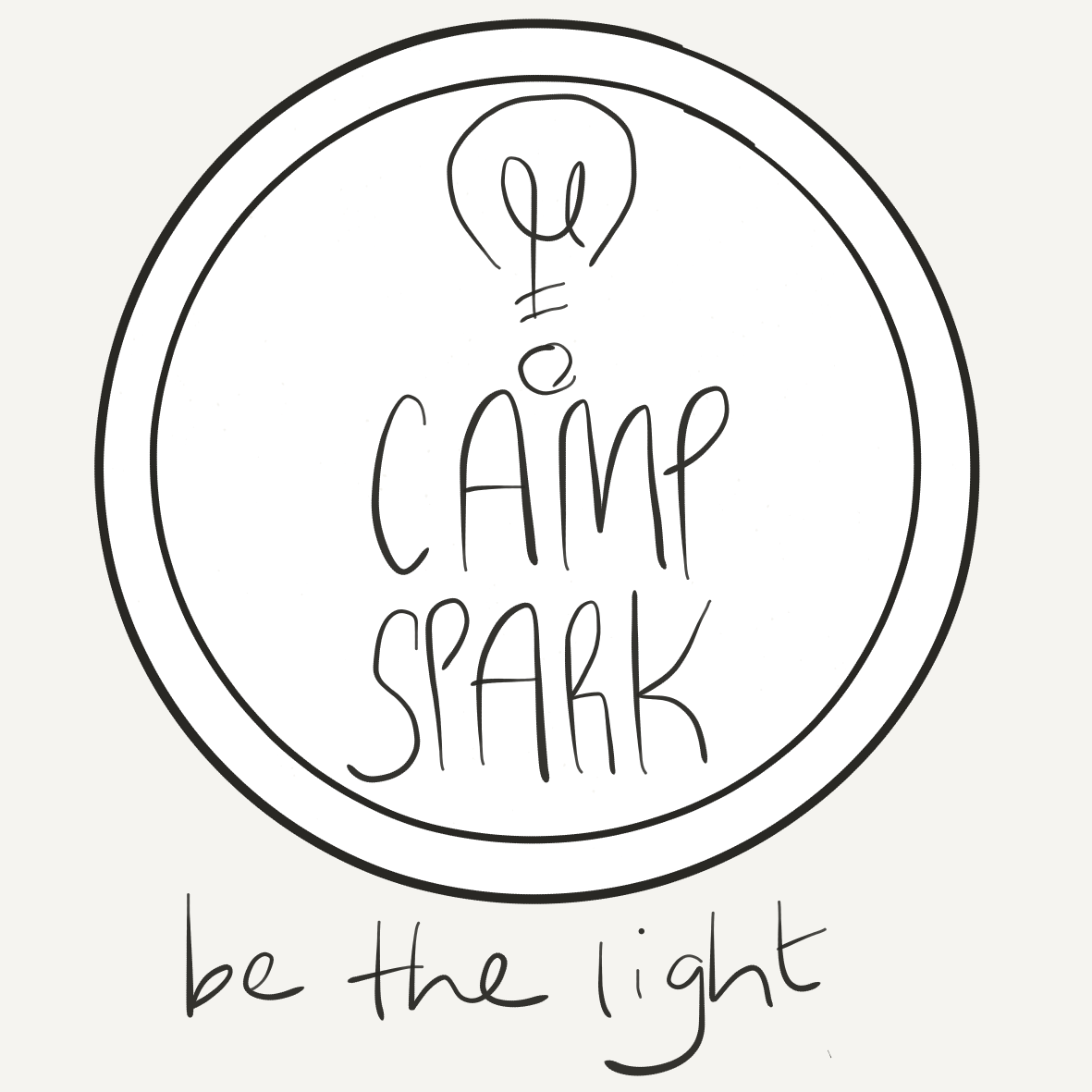 The idea evolved from a stylized word-mark to a light bulb and icon/emblem concept. After deciding on the direction I thought was best, I exported and vectorized the Paper drawings. This led to the creation of the final concept:
I went through a number of yellows. This tone of yellow seemed to be bright and warm—welcoming even. With the typeface, I didn't want it to be taken too seriously. Camp Spark is a youth camp and the imaging should reflect the fun times that kids have. The font "Luna" is a great handwriting script type.
Now, for some implementations.
Hoodies:

LED Bracelets. We used these on the closing day's worship service.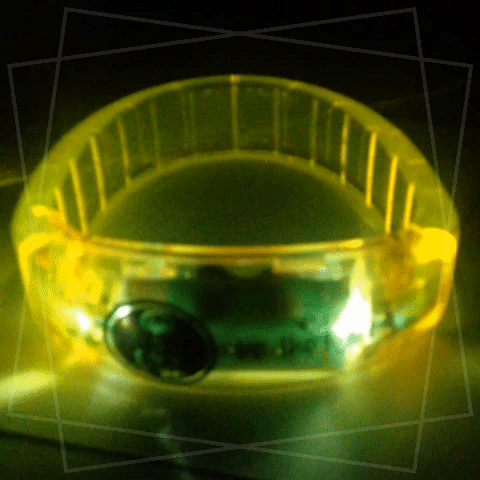 I'm excited about where the brand is going.
I'm even more excited about the message it carries.